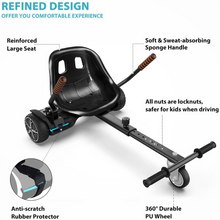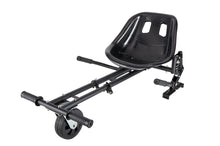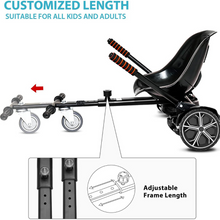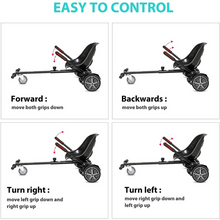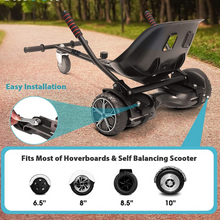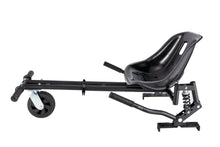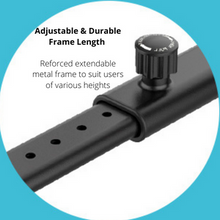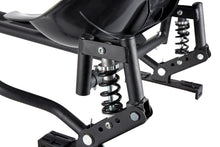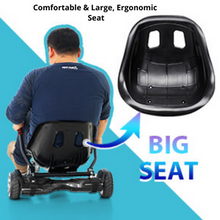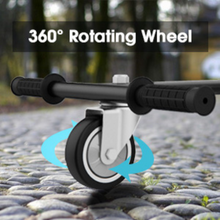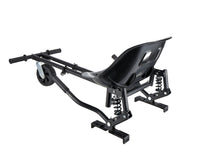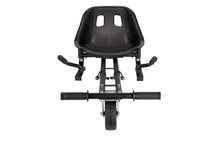 HX Hoverboard Go-Kart Attachment - Australia
IRRP
$229.00
🔥 Limited Time Sale 🔥
$189.00
️The ultimate go-kart experience - Instantly transform your HX Phantom 2.0 hoverboard into a new electric go-kart for more fun and excitement!
360° PU Swivel Wheel & Solid tires - Easy-to-control handles which allow you to move backwards, forward, spin 360° and even execute wheelies and drifts.
Versatile - Compatible with a variety of hoverboard tyre sizes: 6.5'', 8'', 8.5" and 10'' (Please note that the HX Go-Kart Attachment is NOT compatible with older HX hoverboard models, ONLY the HX Phantom 2.0)
Adjustable & Durable Frame Length - Reforced extendable metal frame to suit users of various heights
Comfortable Seat & Soft Handlebar - Sitting on the hoverboard makes it even easier to maintain balance and control with the HX Kart. No need to worry about getting accustomed to the balance and stability of the hoverboard before you ride.
Easy to assemble - Detailed illustrated assembly instructions and all necessary tools are included with this hoverboard cart attachment so that the installation can be completed in 5-10 minutes.
Please note: The HX hoverboard go-kart attachment is compatible with the HX Phantom 2.0 (It is NOT compatible with the HX Race and HX Phantom 3.0 )
FEATURED GLOBALLY BY THE MEDIA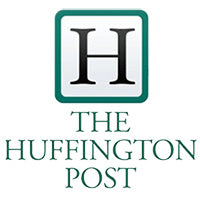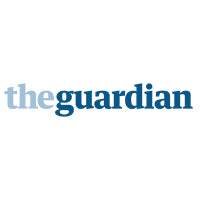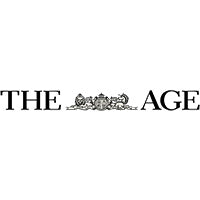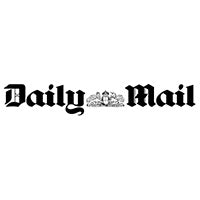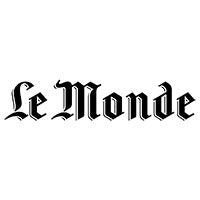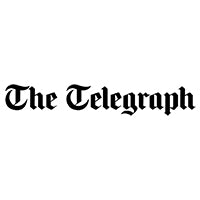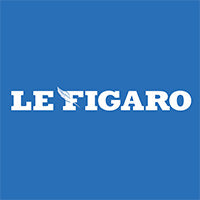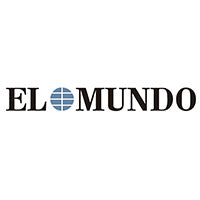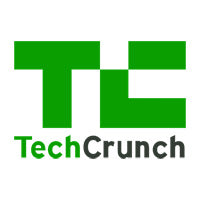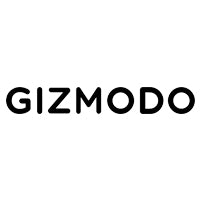 Technical Specifications
| | |
| --- | --- |
| Compatibility: | Fits 6.5, 8 ,8.5 ,10 inch hoverboards |
| Frame Length: | Adjustable from 71.8cm to 85cm |
| Max Load: | 120kg |
| Safety Control: | Full Control Handle Steering |
| Wheels: | 360° swivel wheel for full flexibility |
| Handles: | Soft & sweat-absorbent sponge handles can provide stronger grip, prevent skidding |
| Seat: | Reinforced, comfortable, large ergonomic seat |
| Net Weight: | 8kg |
| Gross Weight: | 10kg |
| Package Dimension: | 51x44x29.5 |
| Extras included: | 2 Seat Straps, Fixings & Tools for easy assembly |