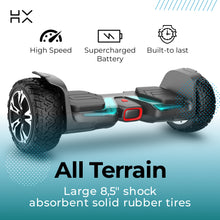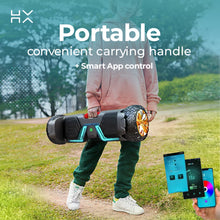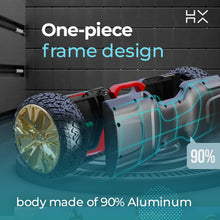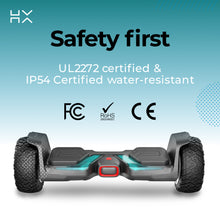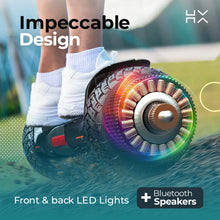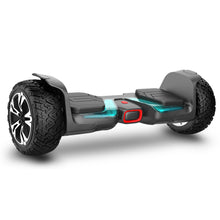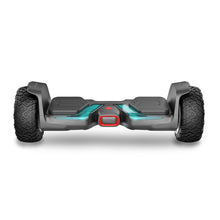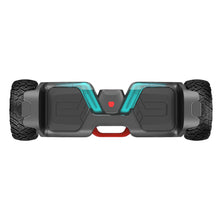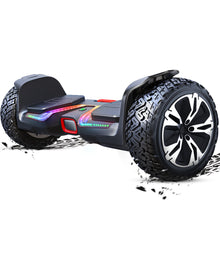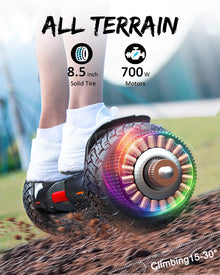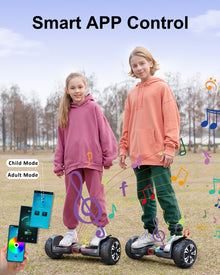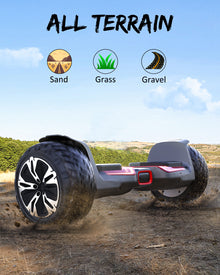 HX PHANTOM 3.0 - 8.5" HOVERBOARD
️All-terrain / Off-road Hoverboard - Designed to ride on any terrain - large 8.5 inch shock absorbent solid rubber tires easily go over any obstacle. IP54 Certified water-resistant.
Max Speed - 16 Km/Hour
️Built-in Carry Handle - The Phantom 3.0 comes with a convenient carry handle for easy carrying when you're on foot
Built to last - One-piece frame design + body made of 90% Aluminum with some ABS parts which makes it strong, flexible & durable, especially for all-terrain riding.
Fun for ALL ages - The ride is designed for children of age 7 or above and adults alike 😉
Safety first - UL2272 certified. Strictly compliant with all safety standards and CE, RoHS, FCC certification.
Smart App control - You can control the board with our dedicated app via smartphone. Switch between Adult & Child mode, adjust riding speed, play music via Bluetooth speakers, monitor your riding path.
Bluetooth Speakers & LED Lights - Ride while vibing to your favourite music with the built-in premium Bluetooth Speakers. Look super cool with the Phantom 3.0's front & back LED Lights!
Out of stock!
FEATURED GLOBALLY BY THE MEDIA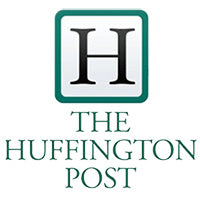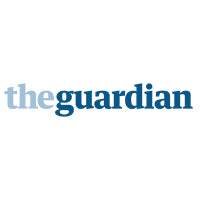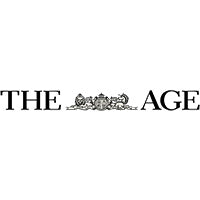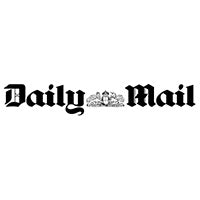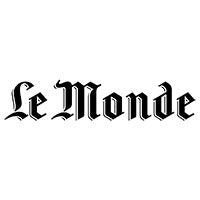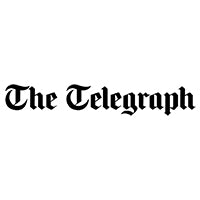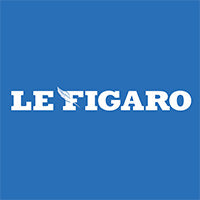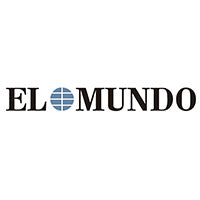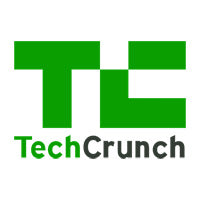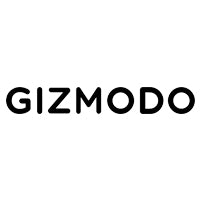 What makes the HX Phantom 3.0 superior?
Powerful Motor
The HX Phantom range is armed with a custom design twin electric brushless motor.
Supercharged Battery
Custom designed by LG for HX Phantom, our supercharged battery is specifically made to last seamlessly.
High Speed
Our HX Phantom Hoverboard 3.0 leads the industry in speed, outpacing its predecessors and popular brands with our powerful motor.
Easy to Ride
The high-tech gyroscope accelerator ensures the HX Phantom Hoverboard self-balances, making it easy for anyone to step on and start riding.
Fast Charge
Our engineers have worked tirelessly to ensure our battery charges in less than an hour while preserving battery life.
All-Terrain
The HX is designed to ensure slopes and any terrain is no obstacle. The 30° climbing angle of HX Phantom Hoverboard blows other hoverboards out of the water.
Technical Specifications
| | |
| --- | --- |
| Safety: | UL 2272 Certified Hoverboard |
| Max Speed: | 16 Km/Hour |
| Lithium-Ion Battery: | 4.4Ah/36V |
| Motor: | Powerful 350W x 2 Motors |
| Bluetooth Speaker: | Premium Stereo Bluetooth Speakers |
| Max Range: | 12~16 km (depending on terrain and rider weight) |
| Charging Time: | 2.5 Hours |
| Charging Voltage: | AC100 to 240V/50-60Hz |
| Riding Modes: | Adult & Child mode adjustable via App |
| Max Load: | 120 kg |
| Max Climbing Angle: | 30 ° |
| Water Resistant: | IP54 certified |
| Body Material: | Aluminum |
| Tires: | 8.5 inch/215mm Solid Rubber Tires |
| Product Dimensions: | 690 mm x 250 mm x 280 mm |
| Net Weight: | 11.5 Kg |
Control, monitor and even track your routes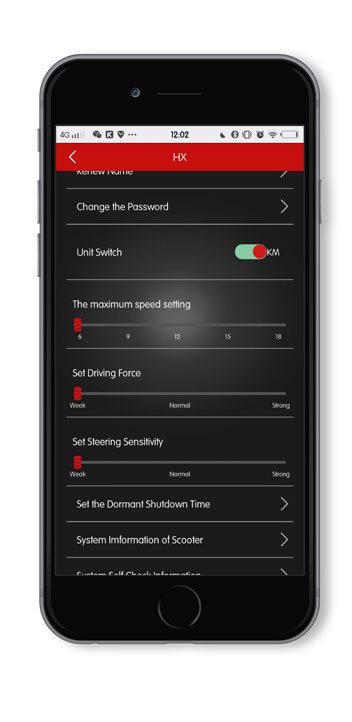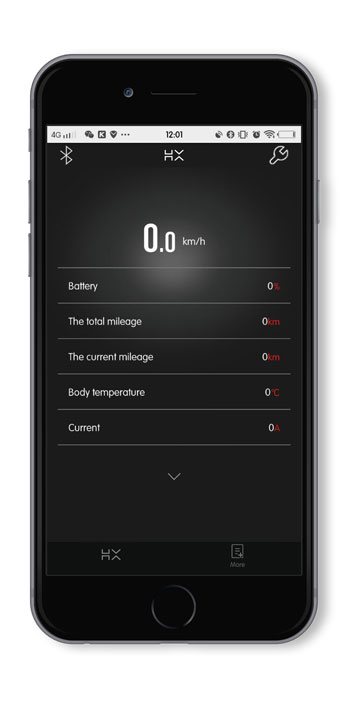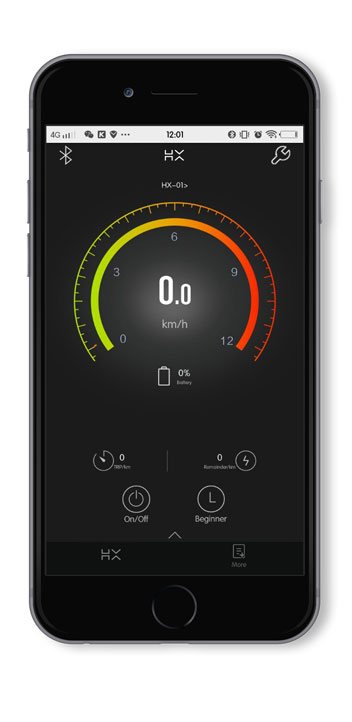 Comparing the industry's top brands.
Design is not only the look. It is also the quality & functionality.
| | HX Hoverboard 3.0 | HX Hoverboard 2.0 | Swagtron T3 |
| --- | --- | --- | --- |
| | UL 2272 Certified Hoverboard | UL 2272 Certified Hoverboard | UL 2272 Certified Hoverboard |
| | 16 Km/Hour | 16 Km/Hour | 12.8Km/Hour |
| | 36V to 42V | 4.4Ah/36V | 32V |
| | Powerful 350W x 2 Motors | Powerful 350W x 2 Motors | 300W 2 x motors |
| | Yes | Colours Adjustable via App. | LED Movement Indicators |
| | Pro Bluetooth Speaker | Pro Bluetooth Speaker | Bluetooth V2.1 |
| | 12~16 km (depending on terrain and rider weight) | 12~15 km (depending on terrain and rider weight) | 11~16 km on a full charge (depending on terrain and rider weight) |
| | 2.5 Hours | 1.5 to 2 Hours | 2-3 Hours |
| | AC100 to 240V/50-60Hz | AC100 to 240V/50-60Hz | N/A |
| | Adult & Child mode adjustable via App | Adult & Child mode adjustable via App | Learning Mode and Standard Mode |
| | 120 kg | 120 kg | 100 Kg |
| | 30 ° | 30 ° | 30 ° |
| | IP54 certified | IP54 certified | N/A |
| | Aluminum | Aluminum | ABS Hard Casing ( Acrylonitrile butadiene styrene ) |
| | 690 mm x 250 mm x 280 mm | 700 mm x 250 mm x 280 mm | 584.2 mm x 101.6 mm x 177.8 mm |
| | 8.5 inch/215mm Solid Rubber Tires | 8.5 inch/215mm Solid Rubber Tires | Hard Rubber Tire / Aluminum Rimmed Wheels |
| | 11.5 Kg | 14 Kg | 10Kg |
| | 2 Years | 2 Years | 1 Year Limited Hardware Warranty |
Check out the HX Phantom Hoverboard